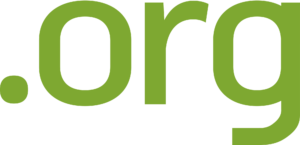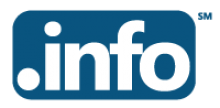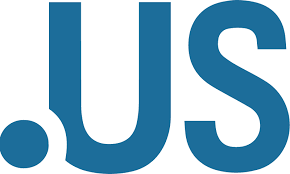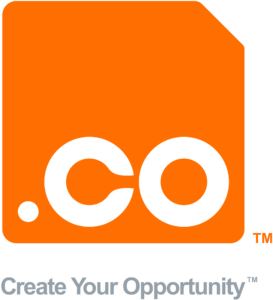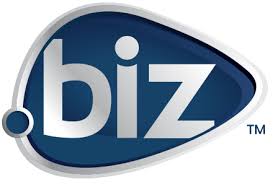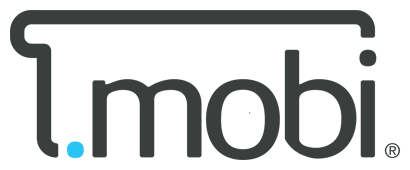 1000s of themes and plugins

Redundant firewalls, malware scanning and DDoS protection

One-click SSL installation

One-click migration tool

Daily backups & 1 click restore

Localized in 37 countries and 17 languages

sFTP access to WordPress files

Automatic WordPress Core Updates

Premium WordPress Hosting Platform

Nightly backups and one-click site restore

Temporary website address

Award-winning 24/7 support
*99.9% uptime | *Money-back guarantee!
WordPress® is a blog- and Web-publishing platform that's not only easy to use, but recognized the world over as a standard in website creation. With its focus on aesthetics, Web standards and usability, WordPress is an open-source platform that lets you manage everything from a small personal blog to a large commercial site with hundreds of pages. Hundreds of thousands of sites trust their online presence to WordPress – and with Managed WordPress Hosting from Mad Dog Domains, you can too.
Many domains, also called extensions, can be registered by anyone, like .com, .net, and .org. A second-level domain (SLD) is the portion of the domain name that is located immediately to the left of the dot and domain name extension. For example, the SLD in coolexample.com is coolexample.
Advanced Domain Name Description: A domain name represents a physical point on the Internet — an IP address. The Internet Corporation for Assigned Names and Numbers (ICANN) governs coordination of the links between IP addresses and domain names across the Internet. With this standardized coordination, you can find websites on the Internet by entering domain names instead of IP addresses into your Web browser.
Built on our state-of-the-art Web hosting, Managed WordPress Hosting from Mad Dog Domains is the perfect solution for anyone who wants the power and simplicity of WordPress without the hassle of constant updates and technical adjustments.
More than just a simple install, WordPress is seamlessly integrated to your hosting so the moment you log in, you're able to build, edit and manage your site. We've also modified our servers specifically for WordPress, giving you a level of speed and security you can't get from a standard Web hosting plan.
And of course, our award-winning support is available 24x7 to help with any questions you may have. In short, there's no easier way to build and manage a fast, secure, reliable WordPress website or blog.
It doesn't. We start you out with the latest version of WordPress, the same one you'd download from WordPress.org. And anytime there's an update, we install it for you automatically. You never have to hassle with installing another update or worry about running an outdated or compromised version of WordPress.
No. With Managed WordPress Hosting, we take care of everything so the process is as easy as possible for you. Once you've purchased your plan, you can immediately create your website or start blogging.
Yes. You can migrate your site over to Mad Dog Domains Managed WordPress in just one click. Either move it to your domain name or put it on a temporary domain, then just do a quick review and you're ready to publish.
Not sure how to create a blog or get started building your site using WordPress? Don't worry!
Your hosting plan is seamlessly connected to the latest version of WordPress, so all you need to do is log in and you can start building a site directly from your control panel. Not sure how to log in? Check "How can I access my WordPress control panel?" below.
And if you ever have questions, don't hesitate to contact our award-winning 24x7 support team. Our in-house WordPress experts can guide you through creating, updating or even promoting your website or blog.
There are several ways to log in to your WordPress website or blog.
Go to www.globalinternetdomains.com, log in to "My Account" and choose Managed WordPress Hosting from your list of products.
Type http://coolexample.com/wp-admin, where coolexample.com is your domain name, and that will take you directly to the Admin login screen.
Sign Up for Domain Specials and other Deals!

24/7 SALES & SUPPORT:
(480) 624-2500

BILLING SUPPORT:
(480) 624 2515

HOSTING SUPPORT:
(480) 624-2500